GRANITE BELT VINEYARD EXPLORER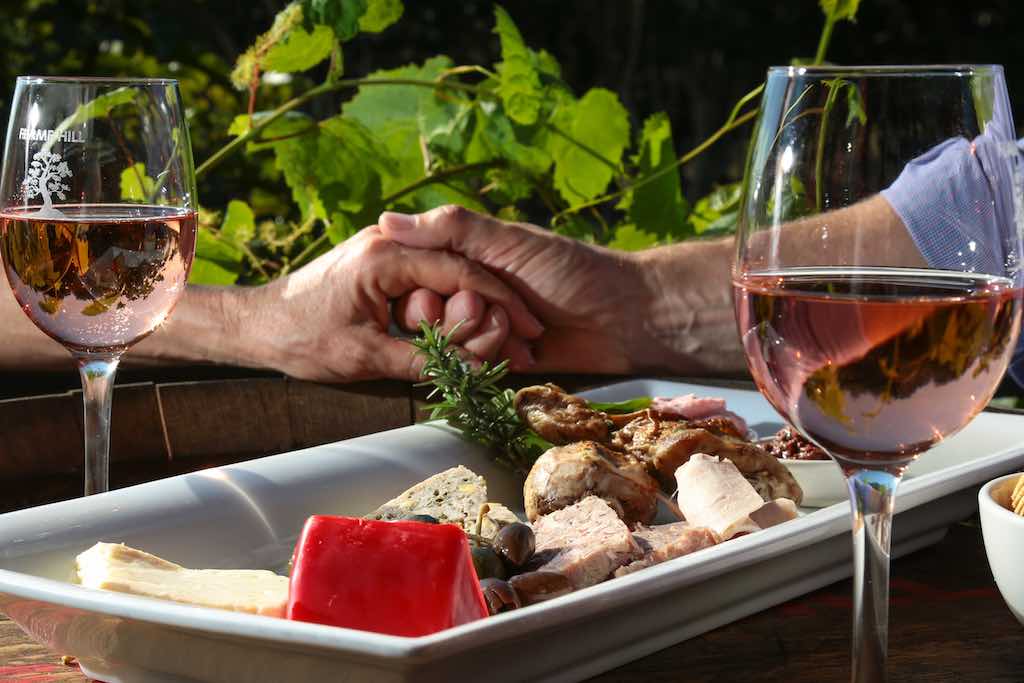 Treat yourself to two days of opulence in your exclusively chartered helicopter.
Escape the hustle and bustle of the busy Sunshine Coast to experience the magical sensation of helicopter flight over Montville and Melany.
Over the extensive waterways of Somerset and Wivenhoe Dams and on to the majestic Scenic Rim with panoramic views of the deep valleys and high tropical ranges and into the Granite Belt on your quest to discover the region's best wines.
We visit at least four wineries through the day whilst dining on gourmet food.
Relax in the evening with the piece of an overnight stay in Stanthorpe. You will sleep so well.
A relaxed start following breakfast on the second day is the beginning of a new adventure returning via the Tweed Valley, Mt Warning National Park and the commanding Gold Coast skyline before morning tea.
Look out for whales, Dolphins, Sharks, Mater Ray, Turtles and Dugong as we traverse the miles of North Stradbroke and Morton Islands in your comfortable air-conditioned helicopter.
We Land for lunch at the famous Gutter Bar - home of the largest prawns, sweetest oysters and coldest beer available. Returning via Morton Bay, the Sunshine Coast beaches, Caloundra, Mooloolaba and Maroochydore completes two stylish days of adventure in comfort and safety.
Inclusions:
Private hire car transfers to and from Sunshine Coast Airport from Maroochydore or similar distance
Day 1.
Morning tea, Lunch, cellar door wine tasting (4 wineries) Accommodation, Dinner and Wine.
Day 2.
Breakfast, Morning tea, lunch and beers or wine. Water and snacks on board
Granite Belt Vineyard Explorer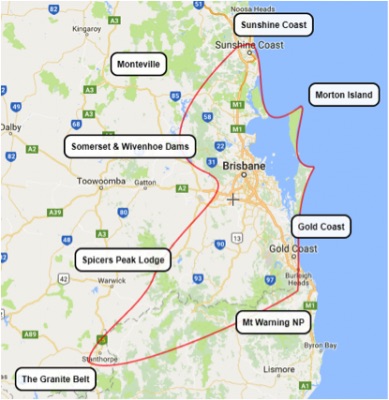 Duration
2 Days
Cost
$4250 per person
*cost is for minimum 2 people